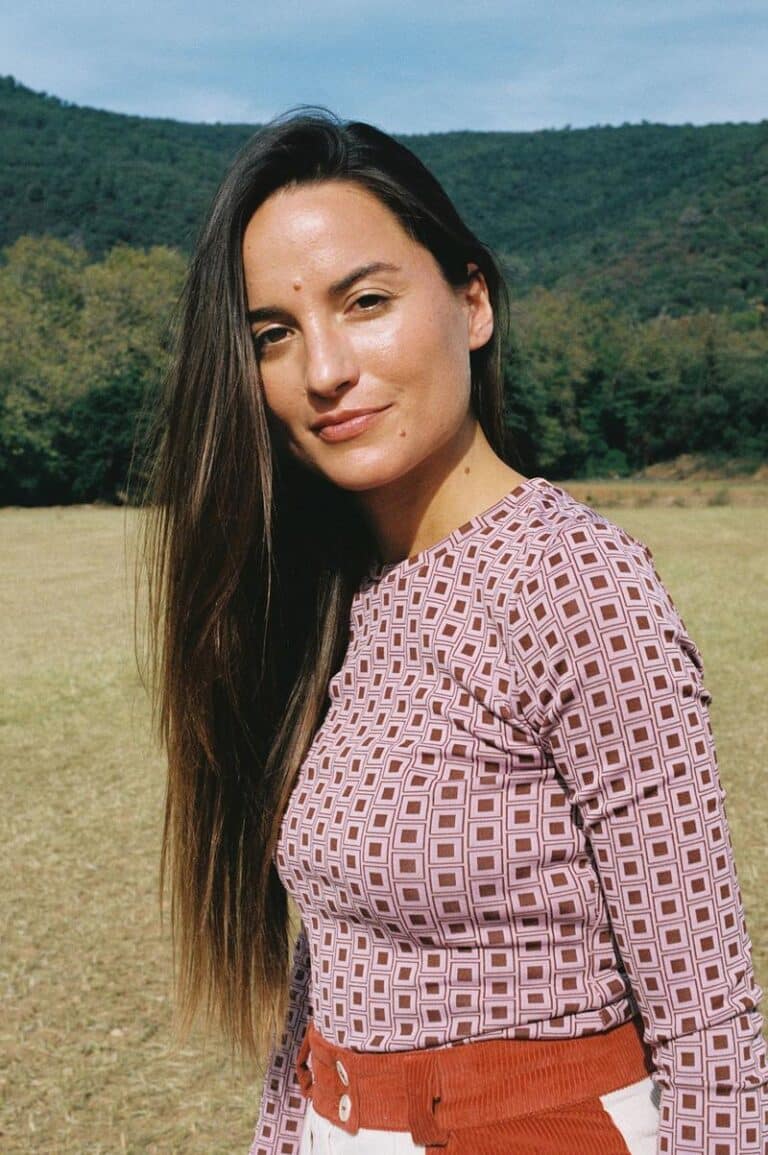 After four solo albums and an LP with her sister Meritxell Neddermann, Judit Neddermann has released her 5th album "LAR".In this project the singer-songwriter honors the ancestral popular music and shares her deepest emotions in an honest and vulnerable way.
Judit Neddermann with that project brings us closer to her daily life, to her way of understanding reality full of expressiveness, full of people and characters that inspire her and make her who she is today.
Judit Neddermann explains her story through Brazilian music and Iberian folklore.
She has collaborated with many artists and projects, highlighting the duet "Este segundo" with Alejandro Sanz, a song included in the album "El disco" of the renowned artist. She has shared stage with artists such as Alejandro Sanz, Jorge Drexler, Juan Manuel Serrat, Macaco, OBC (Orquestra Simfònica de Barcelona i Nacional de Catalunya), GiOrquesta, Txarango, Manu Guix, Gossos, Blaumut, Guillem Roma, Ferran Savall, The Sey Sisters , Mazoni, Xavi Sarrià, Feliu Ventura, Rufaca Folk Jazz Orchestra and Zalon Thompson among others.
— INSTAGRAM
— SPOTIFY
— YOUTUBE
— WEB
Contact:
CATALINA ROSSELLÓ ALCINA
CATALINA@ASDEGUIA.CAT
+34 699 027 015