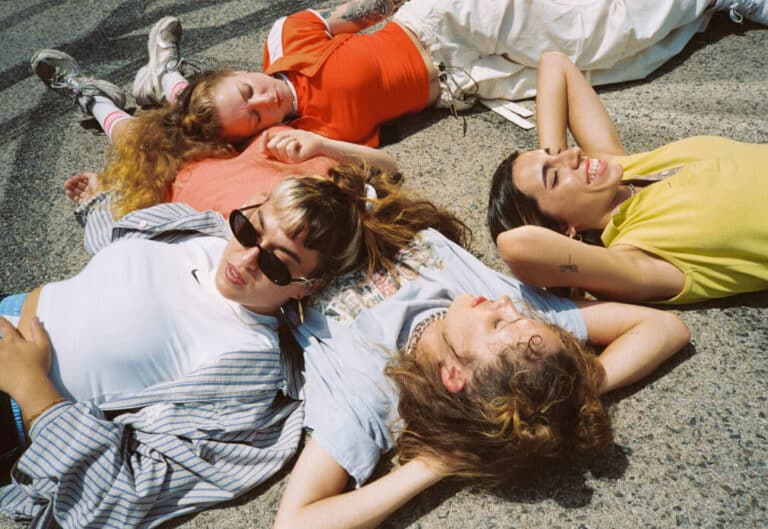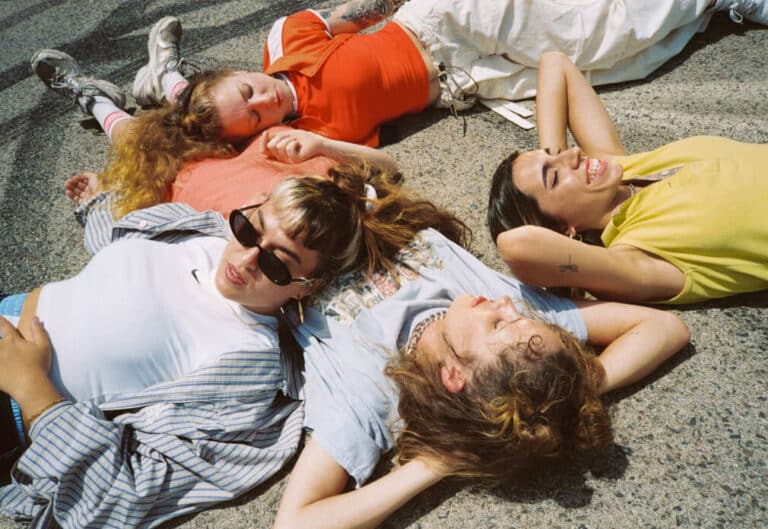 La MERCABANDA is the band of Zona Franca, the new Late Night of TV3 composed by 4 girls active in the world music scene.   
Every night they play the greatest hits on TV. During their performances at the TV show, a good synergy and magic flourished between them. As a result, they decided to take their live shows to popular stages outside television.
The show mixes different styles such as urban, hip hop, rock, funk, reggaeton, pop and rumba.
Contact:
LAURA GRÀCIA NEDDERMANN
LAURA@ASDEGUIA.CAT
+34 667 286 408