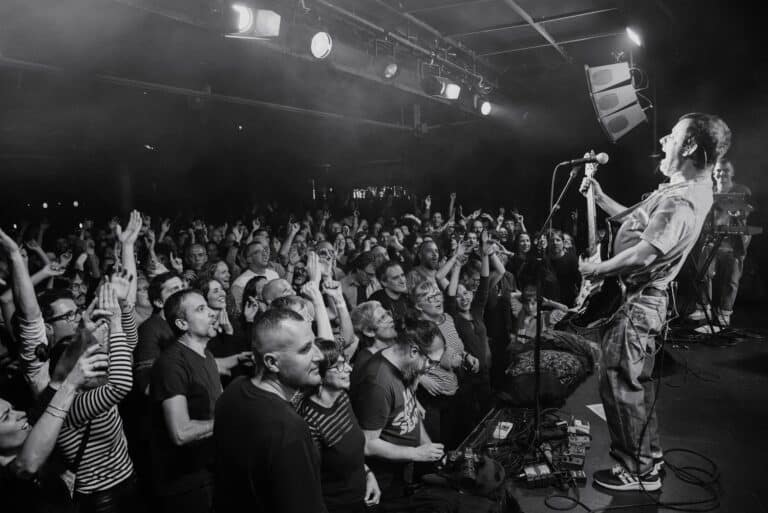 This year Mazoni commemorates his 20 years on stage, and he will celebrate it with a tour of his "greatest hits", songs that takes and took part of the Catalan popular culture through these years and enabled Mazoni to perform in other parts of the Spanish and international territories.
Mazoni prepared a live concert with an energetic, electronic performance where new sounds appear in the atmosphere.
Mazoni is a survivor of our scene, protagonist of singular experiences like the mythical tour of the 31 days. Furthermore, Mazoni is an author of classics like "Eufòria", "No tinc temps" or more recently "A.I.L.O.D.I.U.". He also participated in the documentary "Per primer cop" in which his music traveled to Istanbul.
Contact:
CATALINA ROSSELLÓ ALCINA
CATALINA@ASDEGUIA.CAT
+34 699 027 015